Kosebasi – Taste of Turkey
I happen to be a big fan of lunchy-brunchy places, especially on my weekends. And the very rare times that I have woken up – I've managed to hit up some interesting spots. I went to catch up with a dear friend for lunch at this Turkish joint in Gulf Mall. While I'm personally not a fan of mall-type fancy places, this was definitely not one of those typical ones. Kosebasi (pronounced Koshbashi) is located on the first floor of Gulf Mall in Gharaffa, opposite H&M, and serves authentic Turkish cuisine.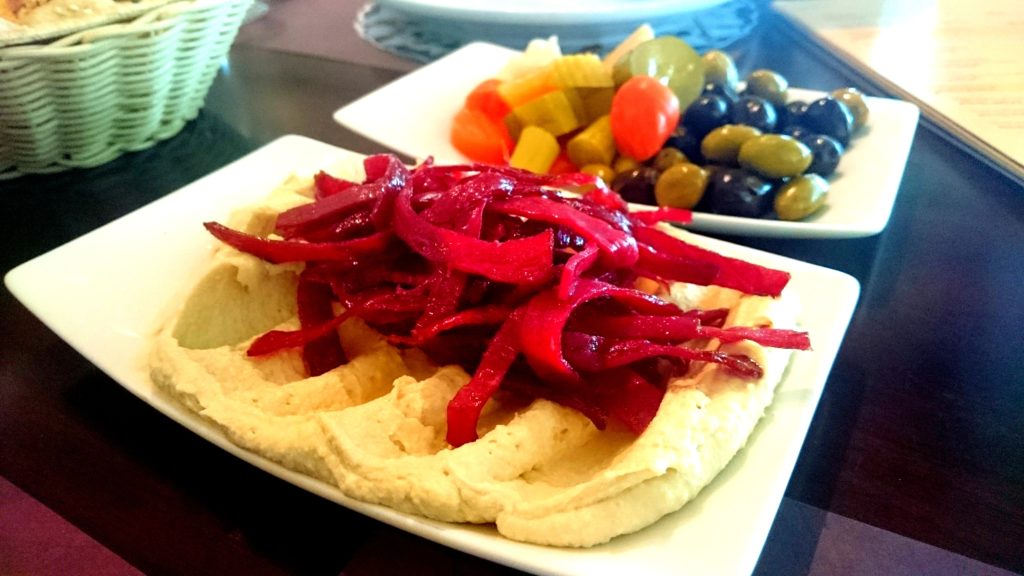 So while I might have found a restaurant to add to my favourites list, I'm very quickly going to tell you why I loved this place.
Good food
I mean WOW. The food is authentic, delicious and craveworthy. That Pastrami Hummus is out of this world. It's got all the goodness of tahini and skinny strips of pastrami packed into one flavourful bowl of ecstasy. The Manti, which is minced meat in tiny dumplings, drowned in yoghurt sauce – with a runny consistency, reminded me of Gnocchi for some reason and the one they serve here is great. The Yogurtlu Kebap which is a combination of bread, meat, yoghurt and tomato sauce is so scrumptious that you'll possibly stuff your face beyond your regular capacity. I saw my skinny, diet conscious friend become a glutton at this very restaurant. Good times!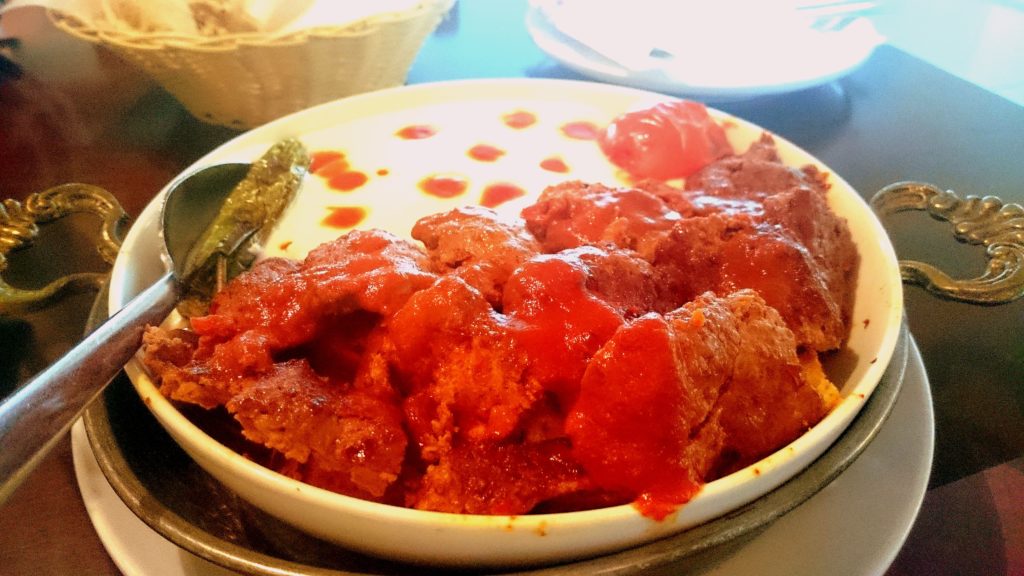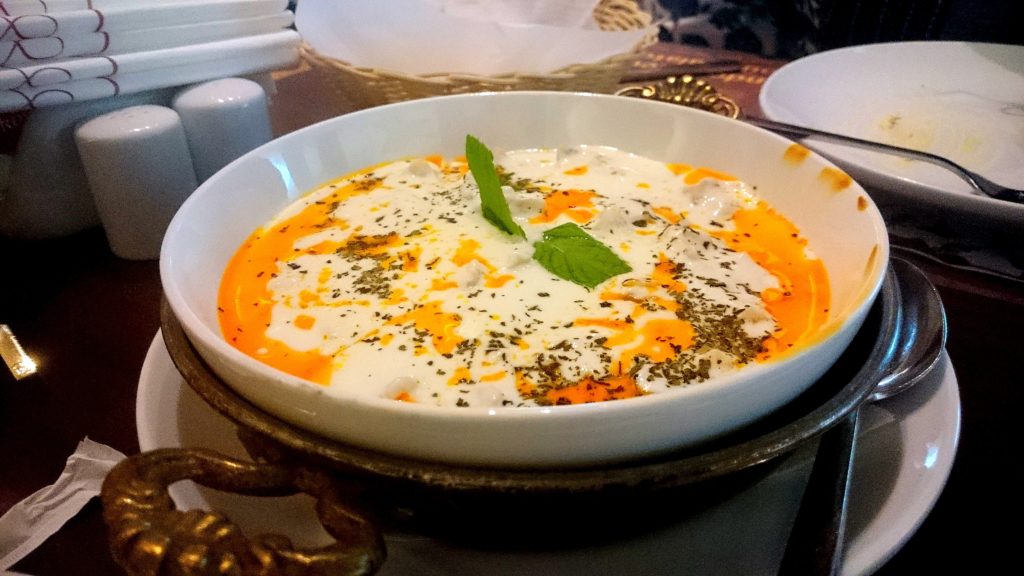 Special mention for the cherry sprite – unique and a good drink on the side!
If you're the type who loves anything free, they serve traditional Turkish tea for free at the end of the meal. It tastes like regular tea though. Still exciting!
For the three above mentioned dishes and three drinks, we paid around QR 200 – Yes, it's definitely pricy, but on the bright side, you get to look at all the stores on sale around you while you ensure that you won't fit into anything you're going to buy next! Nice classy interiors, great service, friendly staff, and did I already mention the free tea?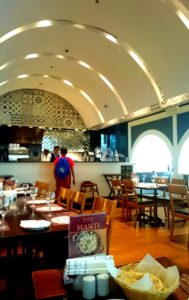 Hello new weekend lunch spot.
Food – 8/10
Ambiance – 7/10
Service – 8/10
Value for money – 7/10
QSG* Ranking – 7.5/10
*The QSG Survival ranking ranks experiences/places/things from 1 (the least important requirement for your survival in Doha) to 10 (the most important).







by