Best Desserts in Doha on a Budget – Top 10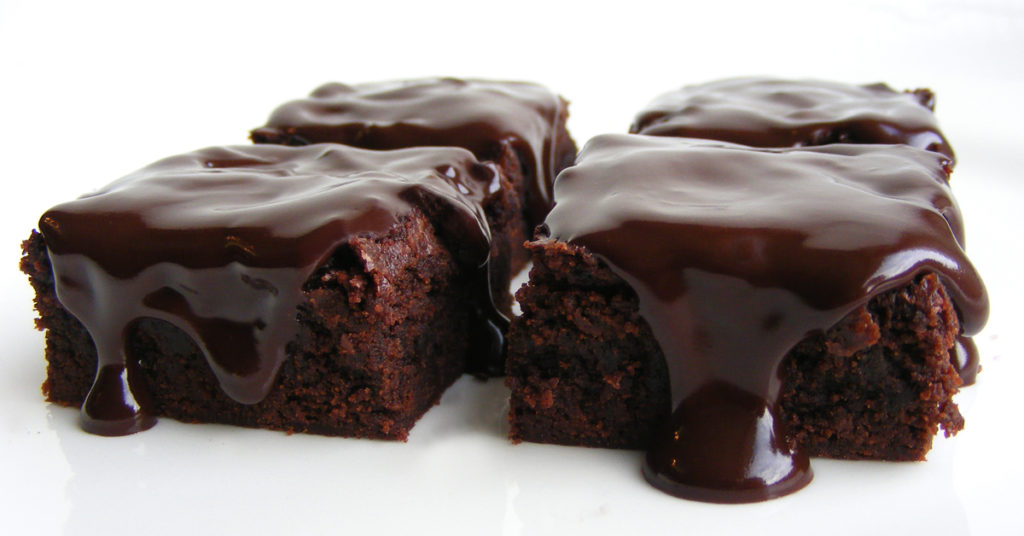 It's that time of the week again when we introduce you to things you cant resist. This time, its sweet, literally. We've rounded up a list of the best, most sinful, delectable and more importantly, cheapest desserts to satisfy those random cravings at random times. The prices will make your jaw drop, and make way for all those calories you're going to consume.
It's sad that we didn't have any pictures to go along. We will try to gather some but meanwhile, didn't want you to miss out on trying any of the below.
For locations for any of the below, key in the names on Zomato and you'll find maps and directions.
Chocolate Souffle at Tea Time
Price – QR 6
This is no ordinary soufflé. Those who have tried it, swear by it. Those who haven't tried it, well tough. You have wasted valuable days. Head over today itself, and buy their chocolate soufflé. It comes piping hot, and tastes twice as good as it looks. Be warned, they run out by late night, so plan well. This is officially the dessert of desserts.
Muhalabbiya at Bandar
Price – QR 5
This local dessert is served cold at one of Doha's most popular hangout for cars who play loud music with their windows rolled down. This is also the kind of dessert that you can get straight to your car after a few annoying honks. It tastes really good, and comes in a plastic takeaway cup that you can close and save some for later.
Fried Mars Bar at Chippy
Price – QR 5
This English tradition comes fresh out of the frying pan at Chippy in Bin Omran. They have options of bounty and snicker too – but the Fried Mars Bar here is superlative. The price is unbelievable, especially for something out of a fish n chips restaurant, but take advantage while it lasts and eat it while it's hot.
Bite Sized desserts at Opera Cafe
Price – QR 3
If you've strolled through The Mall a few times, you'd definitely have noticed the delectable bite sized treats at Opera Cafe. They cost barely 3 riyals and make a perfect quick craving satisfier. They have an awesome range of options from mousse cakes to cheese cakes and since they're so small, you can gorge away and try out a few different ones. Opera is present at various locations in Doha.
Lotus at Tea Time
Price – QR 15
If you're a Lotus person (if you don't know what Lotus is, well then clearly you're not a Lotus person), you'll notice how Lotus desserts are always rather pricey and we have discovered this awesomeness in a 15 Riyal cup! Tea Time serves a Lotus pudding which has some caramel, crushed biscuits and some other stuff for only QR 15. We assure you dreams are made of this. Totally worth it! Tea Time is located all around Doha.
Jalebi at Gokul Gujarati
Price – QR 10
Jalebi is possibly every Indian's weakness and if you haven't tried it already, head over to Gokul Gujarati restaurant and get a plate of Jalebi for only QR 10. Be prepared for the "I might die of sugar overdose" feeling you're going to get roughly about seven seconds after completely and shamelessly devouring an entire plate of this addictive Indian dessert.
Gulab Jamun at Zaffran Café
Price – QR 8
Gulab Jamun is very self explanatory. Zaffran Cafe is known to have some good Indian street food options and lots of unhealthy but awesome Indian sweets. We definitely recommend trying the Gulab Jamun out, especially if you don't care about cholesterol or heart illnesses (for large quantities only).
Mini Cake at Al Amana Bakery
Price – QR 7
Al Amana Bakery is definitely a hidden gem. People who have been living in the area (Musheireb) for years had no idea it was there. They make the best fresh bread and other bakery items but their small cakes and desserts taste great and are worth more than what you actually pay for them. It's located right after the Jaidah Flyover (after Adidas showroom).
Chocolate Chip Cookie at Subway
Price – QR 3
No cookie has or will ever be better than Subway's ultimate chocolate chip cookie. Subway has nothing to do with this shameless promotion but as a user and addict (of their cookie), be sure that once you try this, there's no coming back. The cookie is big, soft and filled with choco chip goodness. It's only QR 3 but if you buy three pieces, you pay only QR 7.
Cronut at The Coffee Bean and Tea Leaf
Price – QR 10
If you don't know already, a cronut is the super hybrid of a croissant + donut. It is the ultimate dream dessert and while we do think Ritz Carlton Doha makes the best cronuts ever, this Nutella Cronut at The Coffee Bean and Tea Leaf doesn't fall too far behind. It's fresh and soft and makes for a perfect chocolate fix!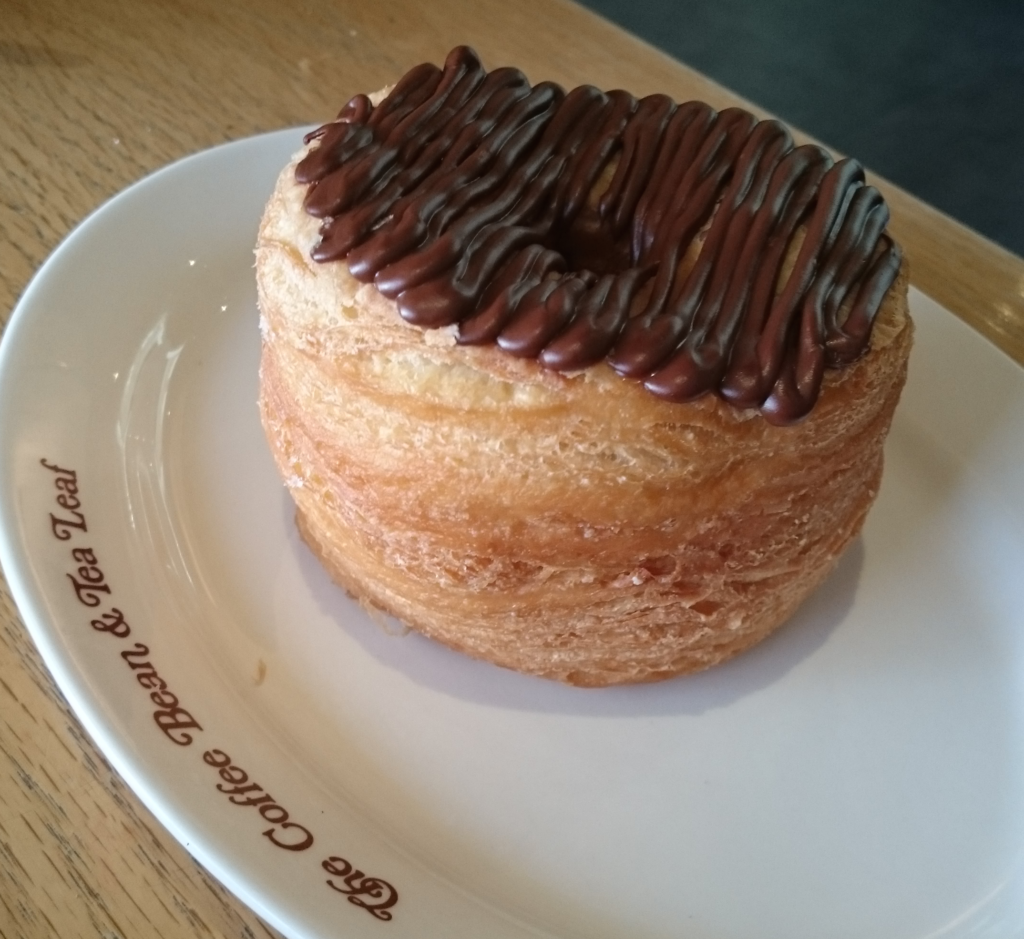 Disclaimer – QSG assumes no responsibility for resulting love handles, diabetes and/or any other sugar addiction.







by