Travel Inspiration for Summer 2016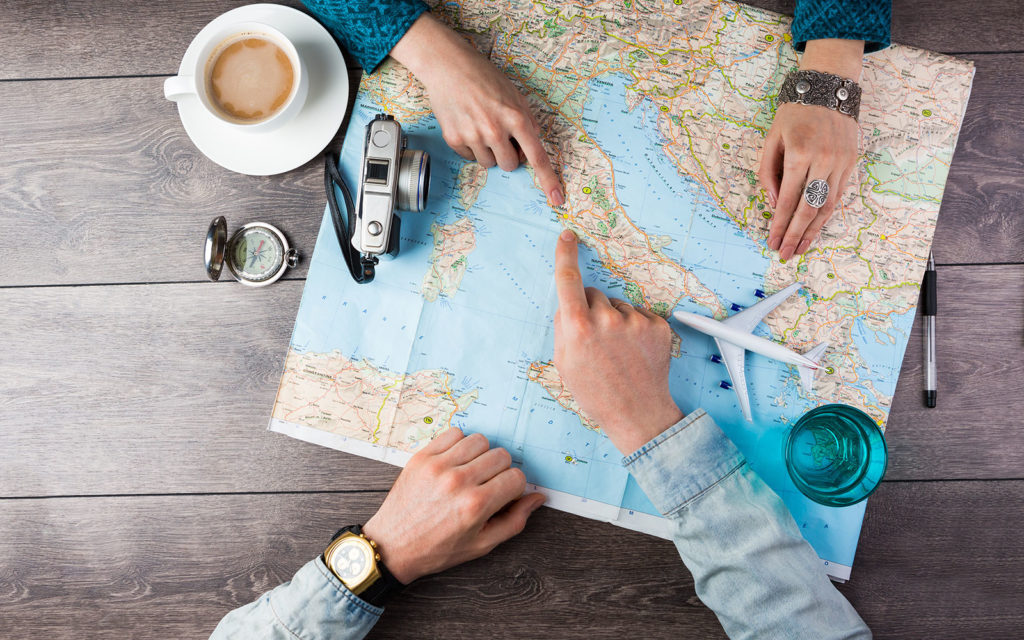 Picking a destination can be nightmare-ish. So many places on your list to tick off and so little time, and patience. Most people in this region and country specifically want to escape the sweltering summer heat, and travelling to a cooler place can be a rejuvenation of sorts. And find something to fit your pocket, if you're on a budget can be quite the challenge. Now of course, there are many other things to consider as well like visas, hotel expenses etc. So I've picked some tourist friendly places that are not too expensive and have great weather. Hopefully, your life will become 3% easier after reading this!
Most of the travel blogs and sites with recommendations usually talk about a lot of destinations in Europe or America, and unless you've been planning it for a long time, or are from there, it's not really a great option for last minute travel or vacation planning on short notice because of visa procedures (for those who need them) and because flights tend to be very expensive in most general cases. Which is why, I've intentionally not included Europe and USA. I'm going to do a separate post on Europe so watch out for it! I'm not including the Americas because, well, it'll just add to your confusion and for the other reasons mentioned above.
So this summer, here are a few places that you should definitely consider.
MALDIVES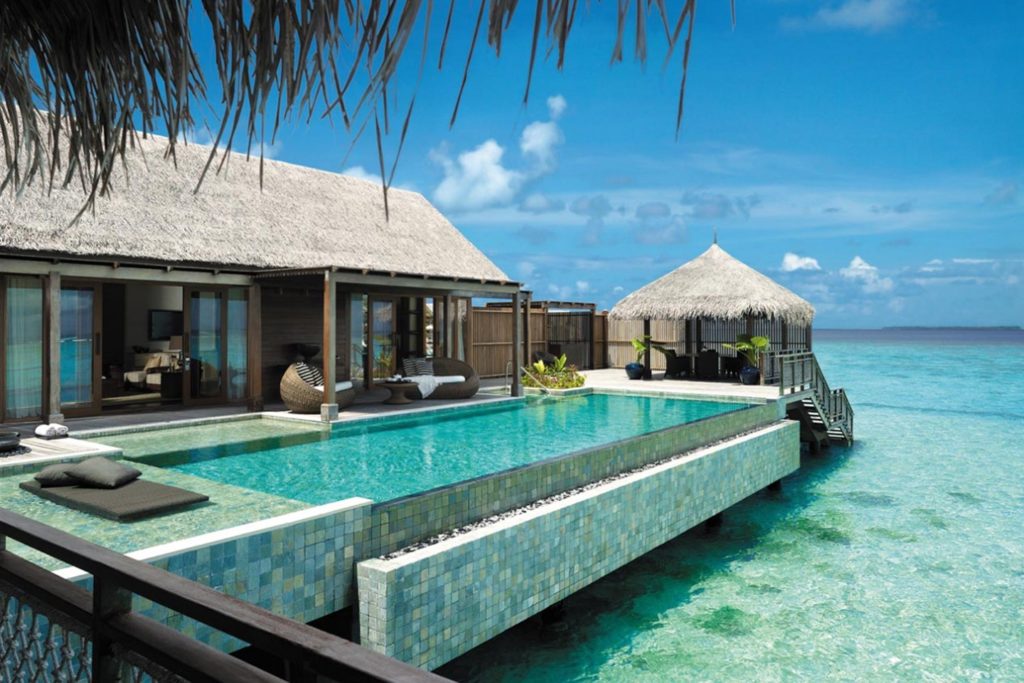 Although Maldives can be rainy in July, it still makes for a great vacation destination. You can enjoy peaceful and pristine surroundings while taking advantage of their all year round diving options.
July weather averages at around 28 degrees, which is really good whether if you're living in the Gulf region and experiencing average temperatures of over 50 degrees!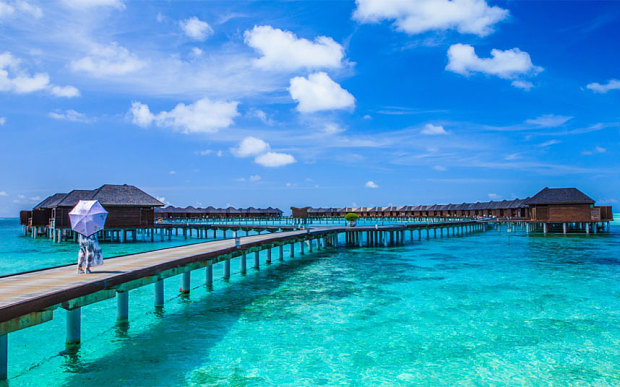 A Doha to Male (capital of Maldives) will cost you roughly between QR 1,700 and QR 2,500, depending on what days you're travelling. Of course, other GCC countries might have varied pricing options.
This also makes for a great last minute destination because of minimal visa hassles. Travelling to the Maldives requires no pre-visa and visas are provided for all nationalities on arrival.
Take advantage of the large number of private island resorts and have a truly relaxing vacation amid the luxurious turquoise waters.
GEORGIA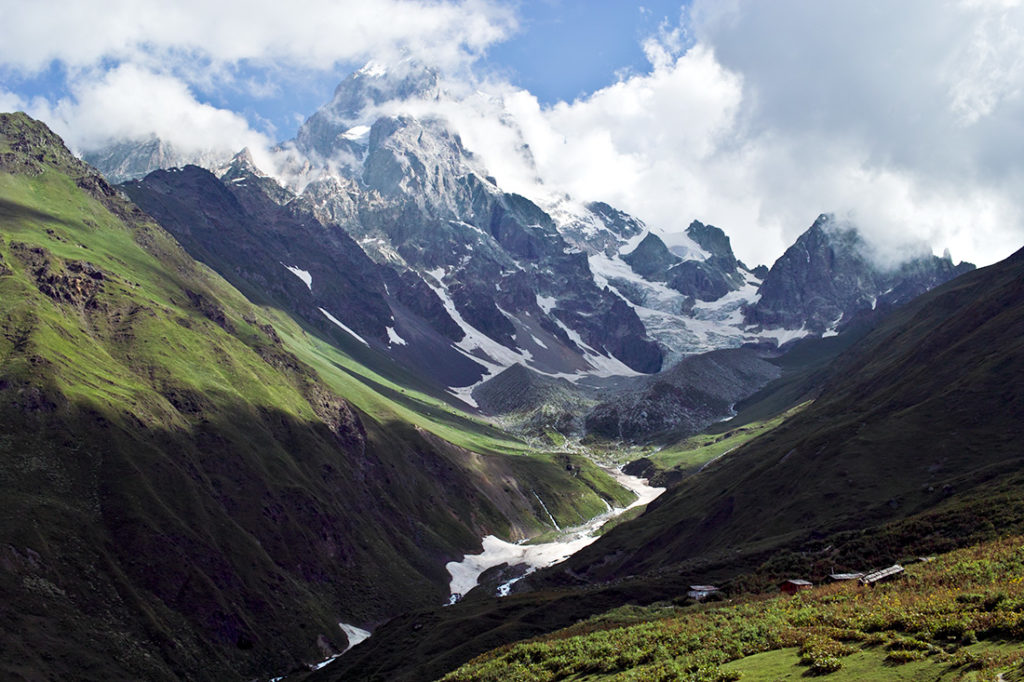 This is a gorgeous country, characterized by the beauty of the Caucasian Mountains, and surrounded by rivers, meadows and valleys. There is something for everyone here, whether you're into history, adventure, shopping, nightlife, absolutely everything and its also an inexpensive destination!
You can find a zillion guides on what to do in Georgia and the places you can visit, but my intention is to inspire you, and not plan your itinerary 🙂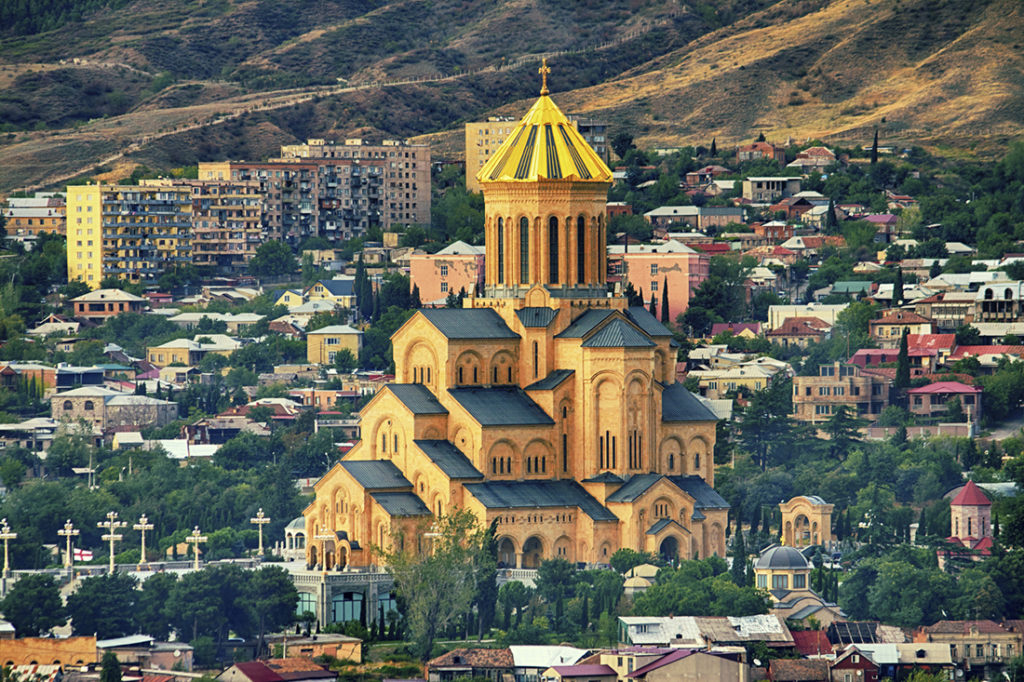 The weather is fairly good, averaging at around 24 degrees. The maximum daytime temperature reaches 31 degrees and drops to around 19 at night, of course depending on what days you're travelling. But if you're from the GCC, this is definitely a cooler destination to hit.
Flights aren't expensive either and depending on your days, you find find return flights for as low as QR 1,200. Dates closer to Eid 2016 will be slightly higher.
Roam on Tbilisi's beautiful tiny streets, hike and trek the glorious mountains, and experience Georgia's beauty this July!
MALAYSIA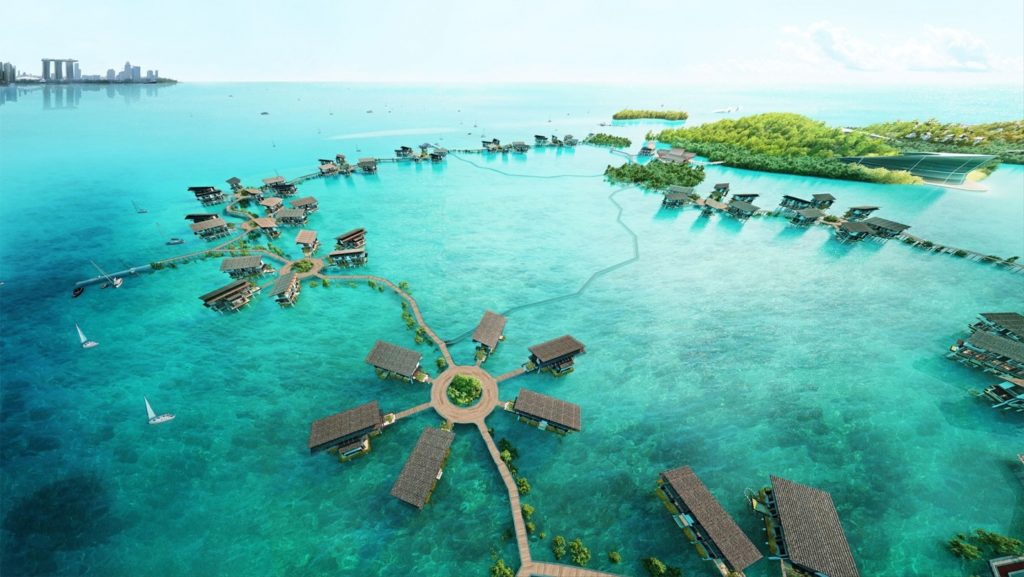 This is one place we all know at least something about. Malaysia is obviously a great tourist destination and being in South East Asia, is easily accessible, economical and hassle free in all senses. Locations like Langkawi and Perhentian Islands are absolutely breathtaking and even if you did encounter any obstacles previously, the beautiful, clear waters and blue skies make it all worth it.
Malaysia is also a great destination if you're a food lover. Penang has some of the best street food you will ever have. Oh and the unmissable gorgeous Cameron Highlands pictured below.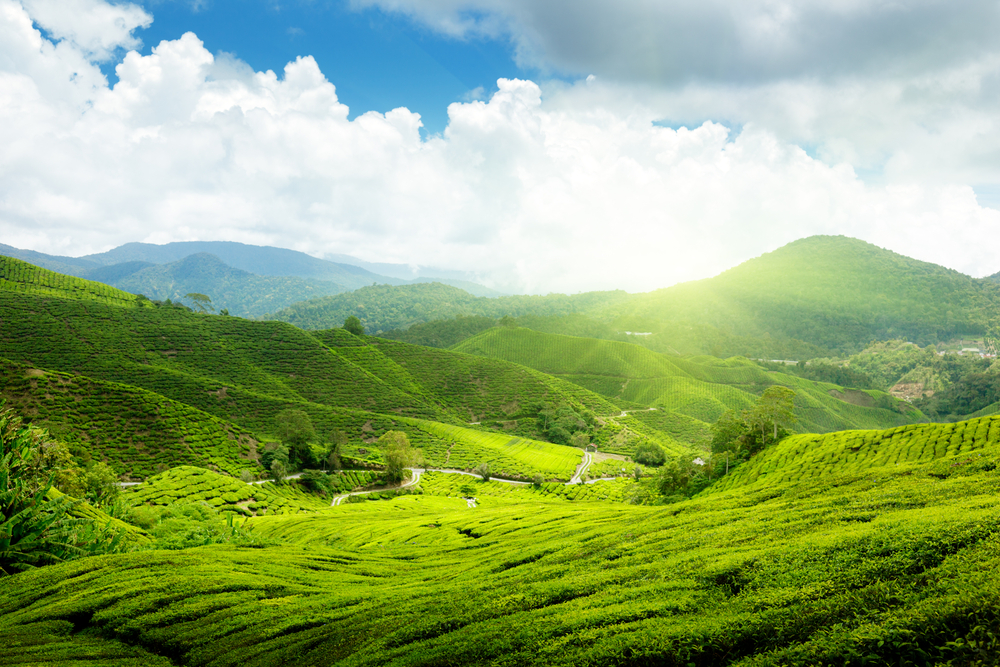 Malaysia is blessed with good weather and although July may be slightly hotter than other months, evenings are relatively cool at roughly 23 degrees. Expect a few rains though.
Malaysian Visas are pretty easy to obtain and they're available on arrival for most nationalities. Just walk in with your tickets and hotel bookings (dummy if required) and you can conveniently obtain a multiple entry visa. eVisas can also be obtained prior to travel depending on your nationality and location.
Air tickets are slightly higher than the rest at around QR 2,600 approximately. A direct flight will cost you around QR 3,000. I recommend taking the direct flight since it's a 7-8 hour journey from Qatar and the price difference will barely be QR 200 or so. The cheapest option will include a layover and a very long travel time of around 13-14 hours in total, excluding the layover.
RUSSIA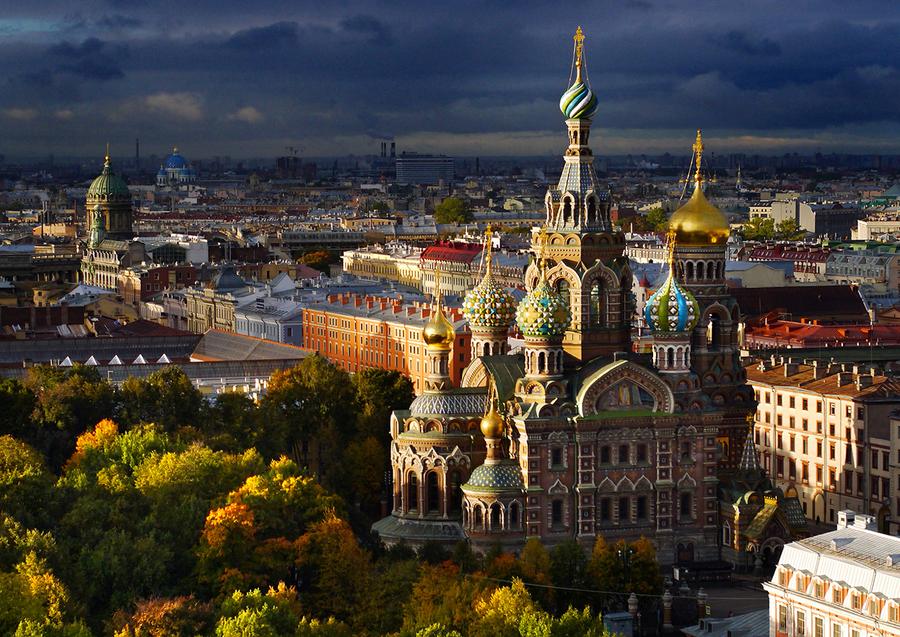 This beautiful country is definitely calling you this summer, when temperatures are at their highest. Russia has so much history, and some of the best architecture in the world, not to mention crazy nightlife and of course the bucket list experience of being in the largest country in the world.
Delving into Russian history is going to use up all your pre vacation planning time because this country has magnificent heritage and spell binding stories to tell.
This is a great time to visit because its not ice-cold and day time weather averages at around 17 degrees. Nights are of course colder, at 9 degrees or lower. You might get some rains too, depending on when you're going.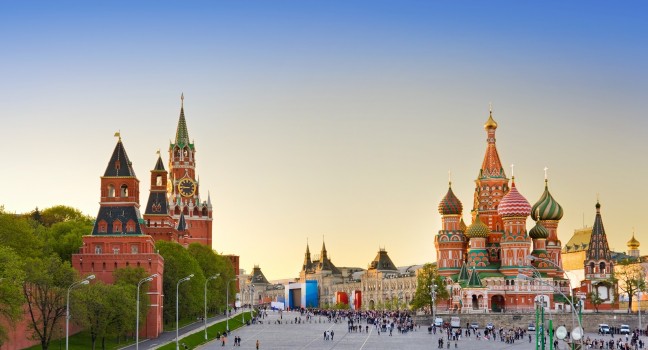 A Russian Visa, if you need one, needs to be obtained from the local embassy, providing the required documentation. I suggest applying at least a month or two in advance.
Doha to Moscow flights are very reasonably priced at roughly QR 2,000. The best part of this route is that FlyPegasus operates on it. Travelling on a low cost carrier is great if you're looking to do a budget trip.
Depending on how many days you have, I recommend visiting Moscow, St Petersburg and Kazan. This is a great opportunity for you to speak in that fake Russian accent you've been secretly practicing in your head for most of your life.
MANALI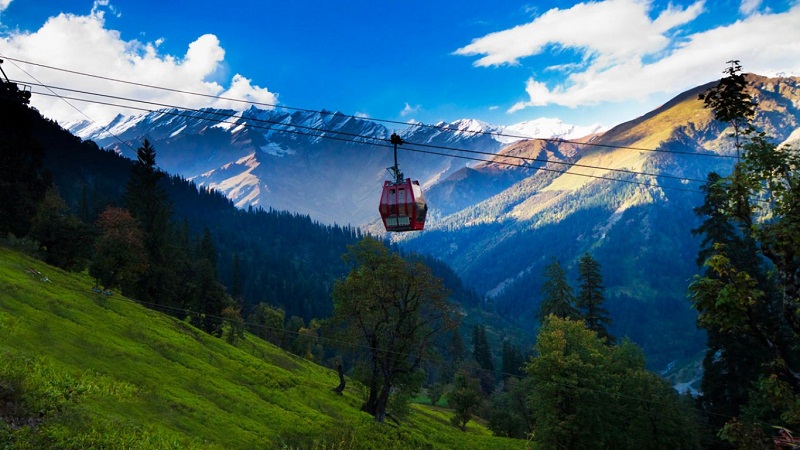 India being such a huge country has diverse weather conditions depending on which region and which city you're visiting. While most of the states are characterized by scorching heat and/or extreme humidity, heavy rains are found in most others. However, places like the picturesque Manali have relatively cooler temperatures.
Manali is home to the world famous Rohtang Pass and despite possible heavy rains, this resort town is still very beautiful to visit and a great escape from the sweltering heat in the GCC.
Visas can be obtained from the Indian embassy, and depending on your nationality, you can get it on arrival as well.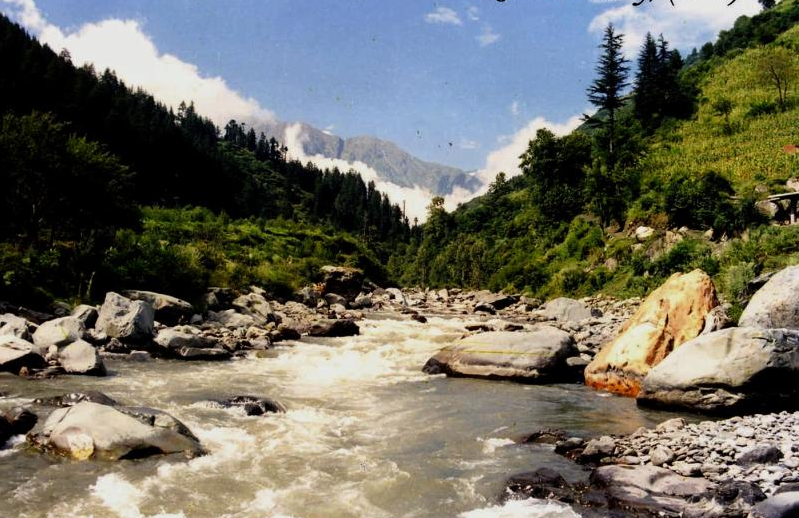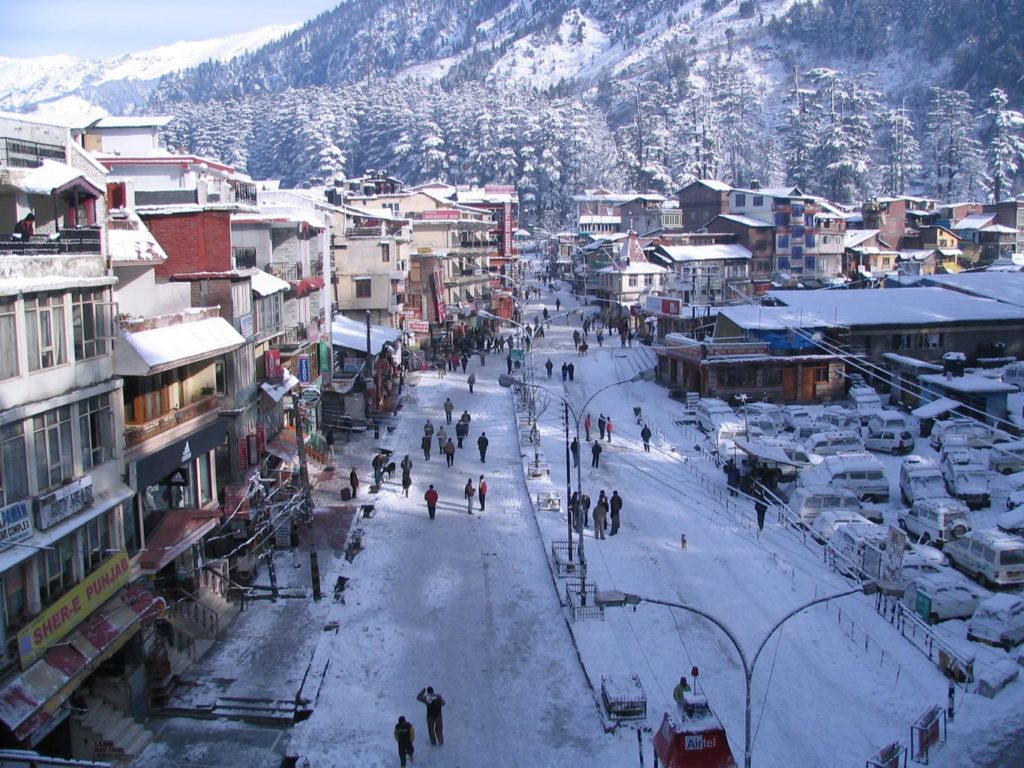 Getting here is a bit of a task, but if you love travelling and experiencing some of the real India, you'll love this experience. The easiest way to get to Manali would be flying to Delhi and then taking an Air Conditioned Volvo Bus, priced at roughly QR 70, to Manali. This is going to be an overnight journey, so make sure you know what you are in for.
This destination is perfect if you love nature, greenery and are looking for post-card like relaxation.
Are you inspired yet? If you have any questions or comments or just want more information on any particular destination, do leave your feedback in the comments.
Happy Summer till then!
Images: sites.google.com; travelandleisure.com; cntraveller.com; telegraph.co.uk; goenjoyholiday.com; blog.thomascook.in; theatlantic.com; fodors.com; mouthshut.com; manaliholiday.in







by