Idly Factory – South is where the heart is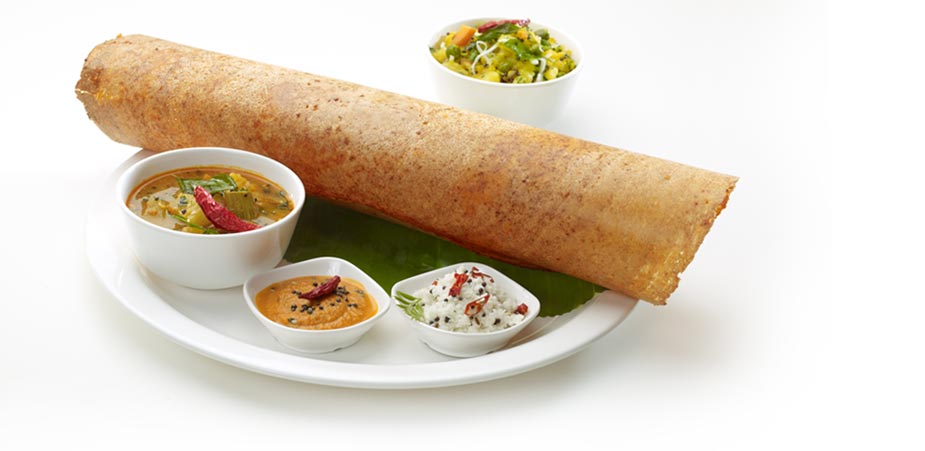 I am a self confessed South Indian foodaholic. I can eat dosas and idlis three times a day, everyday! After strenuous weekend shopping, we decided to hit up Idly Factory in Barwa Village, Wakra and that had to be my best decision that weekend.
The ambiance is very basic, don't expect to be wowed by it. Maybe hmm-ed sounds more like it. Service is a bit slow too. But for the prices and the quality of food, the slow service won't matter at all.
Now you can't really review a South Indian joint because they are pretty much the same. So I'm going to give you my top five recommendations!
Schezwan Idly
This is something I've loved since I was a kid. I grew up in Bahrain and there was a place in Manama that served a mean version of this dish. Idly factory comes pretty close. It's exactly the kind of spicy that you want to have if you don't usually like spicy food. It's also reasonably priced and the quantity is decent.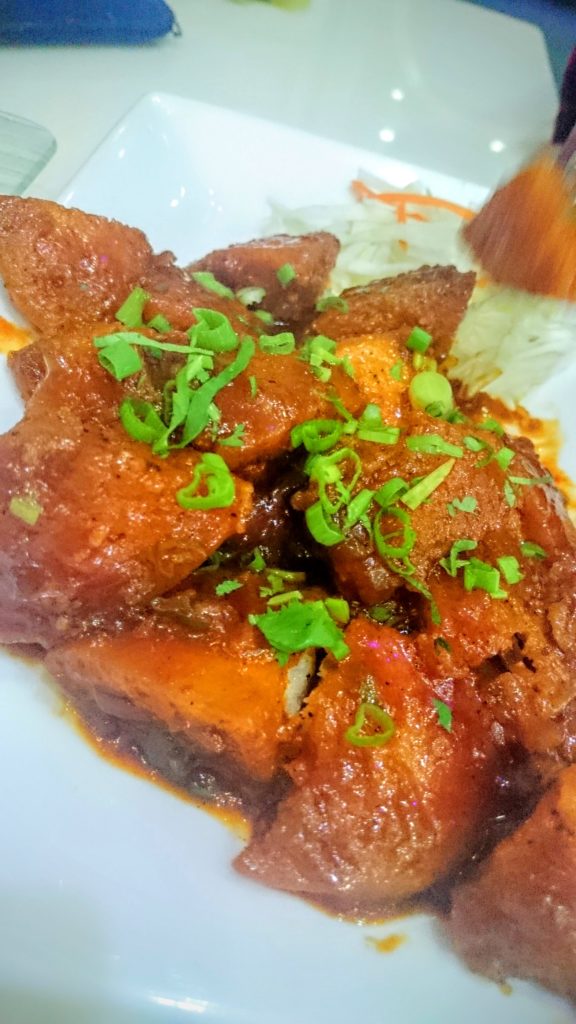 Chilli cheese dosa
Its not the kind of chilli you're thinking in your head, it's the really evil Indian green chilli. But it's super cheesy and if you're up for some heart burn or gastric aftermaths, definitely try this out. It also comes with some great chutney.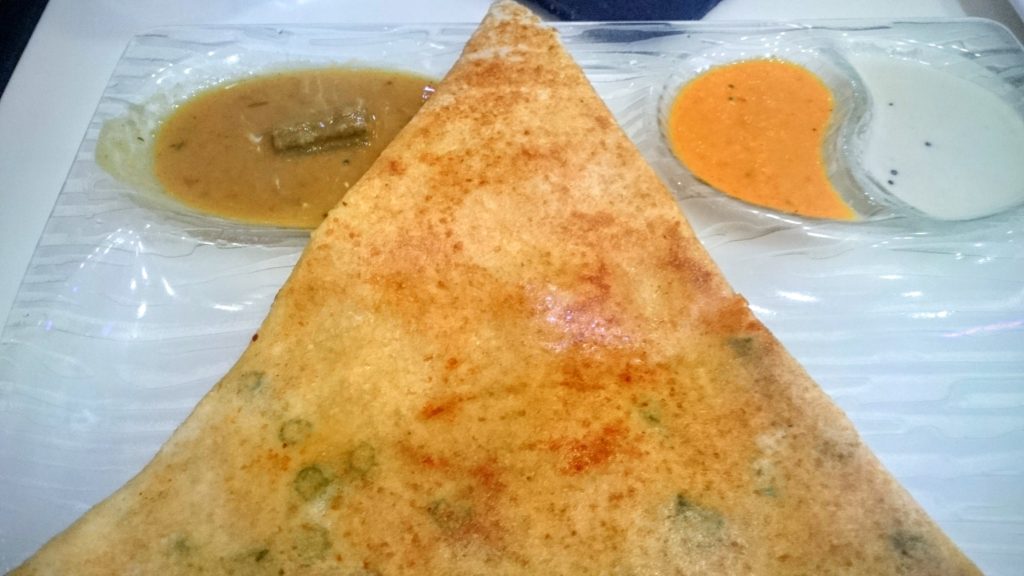 Pani puri
If you're feeling chaat-ey, this deconstructed Pani puri is a god send to the deprived chaat lovers here. You do need to make it yourself but who says a little finger exercise before guzzling down calories is a bad thing?
Katori chaat
I love this! It is all the goodness of chaat in one edible bowl of more goodness. Best tasting, economical and most filling dish. You cannot leave here without ordering this one.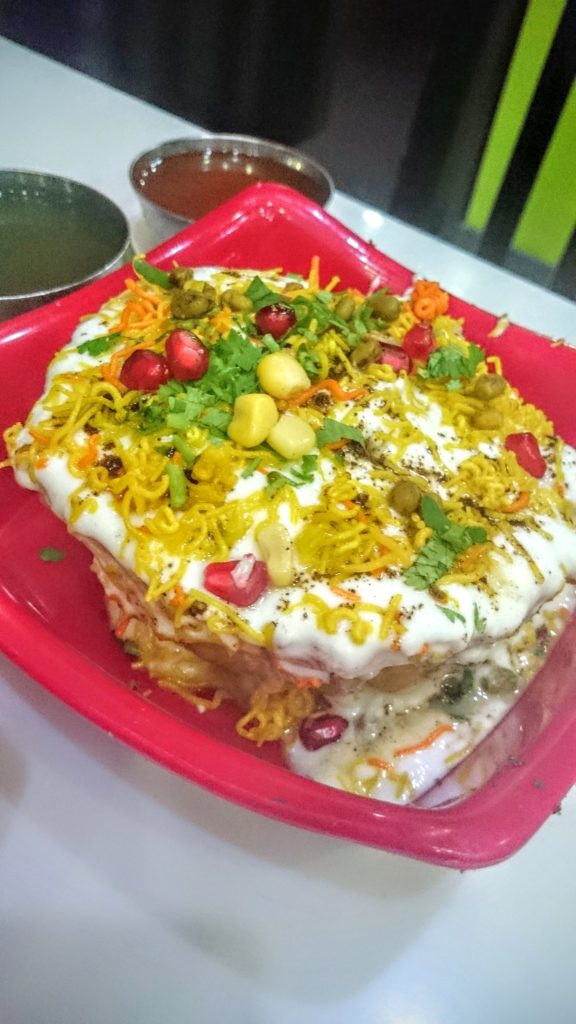 Sweet lime soda
If you're a sweet lime soda kinda person, I promise you this has to be the best sweet lime soda I've tried in Doha! And if you're not, you'll only know what you were missing when you try this one!
Of course, everything I've had here is great from dosas to chaat, so go ahead feel free to experiment and leave your feedback in the comments! Idly Factory is located in Barwa Village, Wakra.
Food – 8/10
Ambiance – 5/10
Service – 6/10
Value for money – 8/10
QSG* Ranking – 7/10
*The QSG Survival ranking ranks food/experiences/places/things to do from 1 (the least important requirement for your survival in Doha) to 10 (the most important).
Lead image: bikanervala.ae







by