Five exciting activities to try in Qatar
For all those forever alone, forever bored and forever complaining people, here is a list of five awesome activities you can try this summer in Qatar.
While all the regular people are going out and eating (mostly), you can be awesome by not succumbing to the herd mentality and making the best out of your time in Doha by doing one or all of the below!
Explore the Sinkhole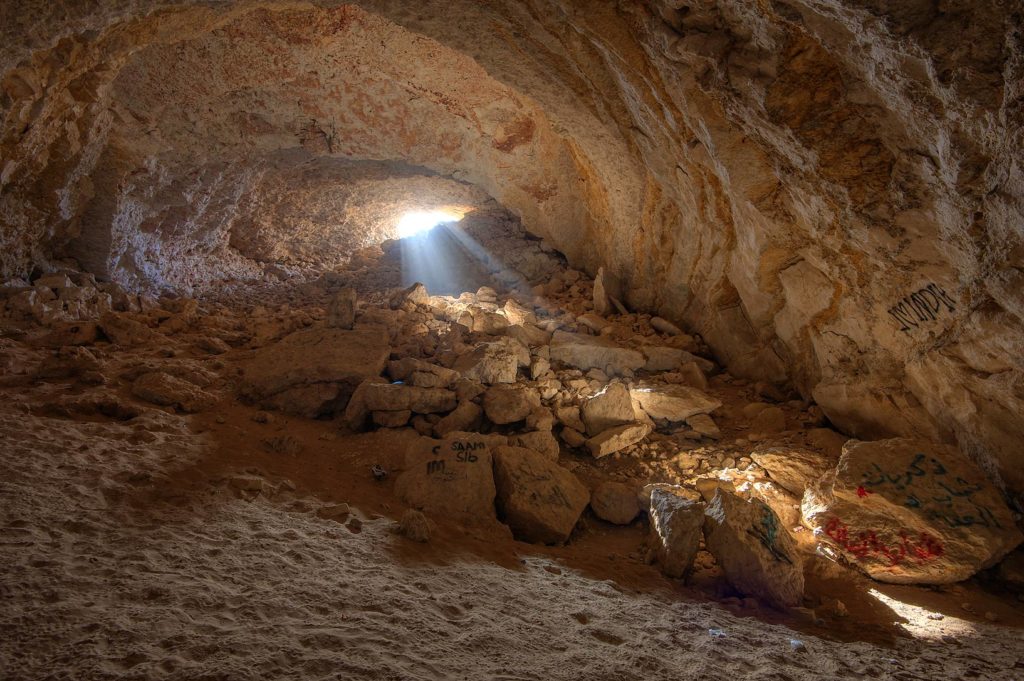 If you've been in Qatar long enough, you have most definitely heard of the "Sinkhole." If you haven't heard of it, you're in luck because this would make a great day trip.
The sinkhole, a natural formation, is basically a cave type of structure into the ground, where you can climb in and walk down to the bottom. As soon as you descend into it, the temperature starts to drop and you might actually feel cold. Not only is this a great escape from the hot Doha summer, but it's a great way to get some physical activity done with your friends. Make sure you're wearing comfortable shoes because no ladies, your heels might not work here. It's also the perfect location to click some fantastic pictures and go social media crazy with them.
And, we know how lazy you are, so we're even sharing the location here! Image by A. Sergeev
Try the escape rooms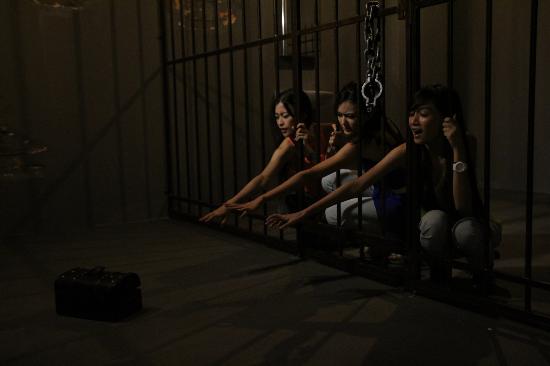 It's been a while since adventure rooms have graced the expat life scene in Doha and if you haven't tried it already, you are really missing out. Adventure rooms are a great way to spend time with your friends, while letting your brain work hard.
What's an escape room? Real-life room escape games are a type of physical adventure game in which people are locked in a room with other participants and have to use elements of the room to solve a series of puzzles, find clues, and escape the room within a set time limit.
If you're six people, you pay QR 100 per person, if five, then QR 110 per person and if two, QR 150 per person (Minimum two and maximum six people).
The property has four escape options – Mad Scientist, Black Queen, Prison Break and World Trip. The rooms are quite challenging, and we definitely high recommend this for anyone living in Qatar or even visiting Qatar for a short duration. You can book online – www.adventureroomsqa.com
You don't have to pay online – booking is for free. You pay at the venue.
Click here for more details including the location and a full review.
Tee Time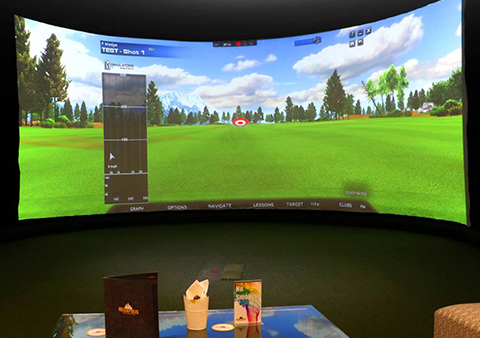 Dear golf lovers and everybody else, while the real thing might be rather inaccessible to most of us, Megapolis has come to the rescue and given us the opportunity to tee off in an indoor simulated golf course. Don't judge it by how it sounds, it's actually quite interesting. You get to play with real golf clubs that have censors to detect how fast the ball travels based on how hard you hit and you can do this in the comfort of air-conditioning. With realistic visuals, and a fun group of people, we assure you a fun weekend.
It's QR 150 for 30 minutes for up to four people. Megapolis is located at Medina Centrale in the Pearl.
Go snorkeling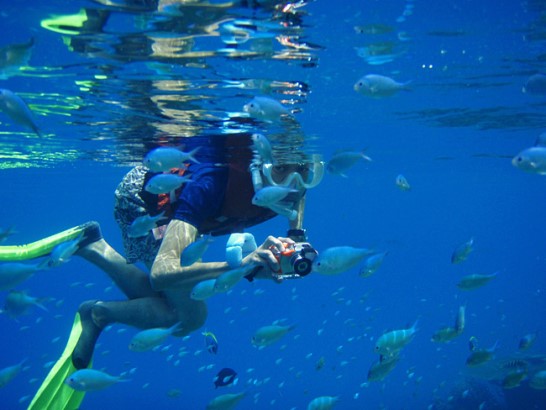 Believe it or not, there very much are places in Qatar where you can go snorkeling. Now don't expect world-class coral reefs but rest assured, you will see some beautiful underwater marine life right here in Qatar. Dukhan apparently is a great option to go snorkeling. Don't confuse diving with snorkeling and know that snorkeling does not involve any kind of certification or swimming deep underwater. All you need is some basic gear and you are good to go. Do a little research yourself to find out how feasible this is for you!
Shoot some bullets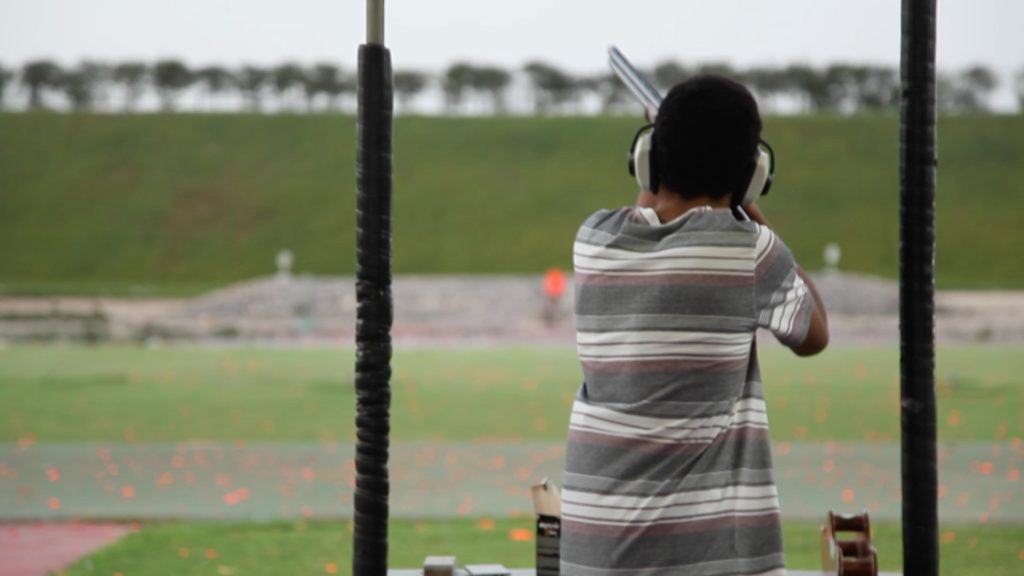 Moving clay targets and 25 bullets! This is all you need to know to grab your ride and head out to the Lusail Shooting Range to fire some rounds. It costs QR 100 for 25 bullets, including the shotgun, and you also get a pro shooter who will assist you while you innovatively hurt your shoulders from all the firing. It's definitely a bit of a drive on the Al Khor Coastal Road but well worth it, especially if you need to let some steam off, or just do something different!
This article originally appeared on Qatar Living.







by