Toro Toro, Pearl – Balada Latina Night
Drinks for QR 30 on the Pearl?
There was a time when we regular, middle-income expats in Doha had big dreams – going to the Pearl for a drink! And then there's now. Toro Toro at Marsa Malaz Kempinski on the Pearl Qatar has not only made this a reality, but added a dash of ambience (read glamourous, stylish interiors and a great view outside) and topped it with some hip-swaying Latina music all night.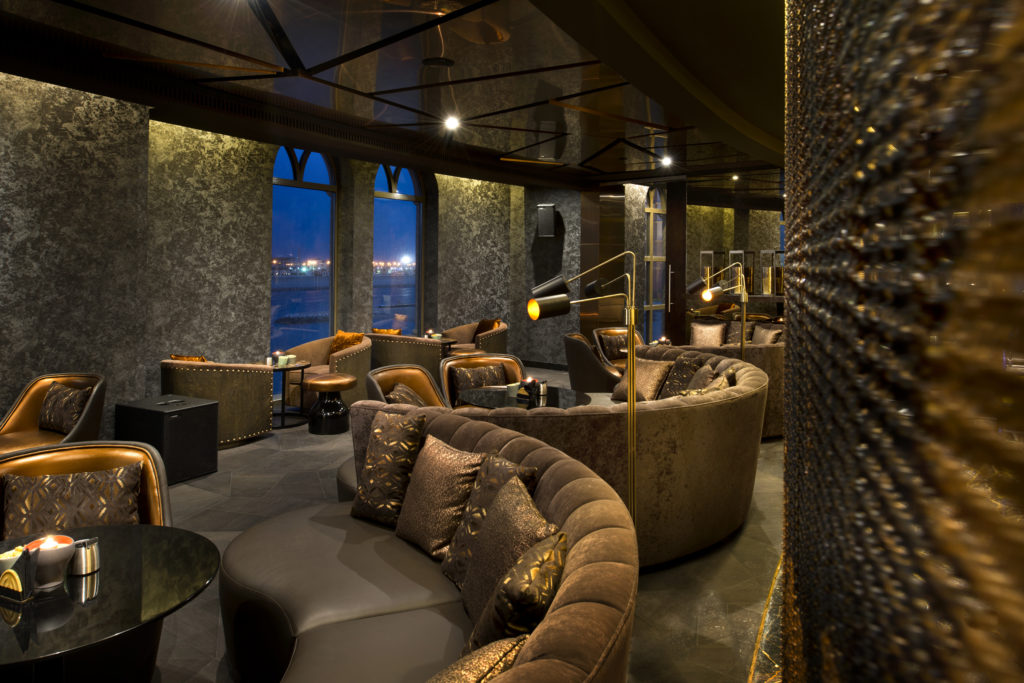 The Balada Latina night calls all the people living on the Pearl craving for that glass of wine without having to drive outside of the Pearl to get it and outsiders who have wanted that glass of wine inside the Pearl! Drinks and food are priced as low as QR 30 and this deal is a steal.
Every Tuesday, all my sinful sisters and their brothers can enjoy pure Latin beats in the Lounge & Terrace at Toro Toro from 7pm until 1am. And if you're Latin American, bring along your passport/ID and get a drink on the house! No membership required.
As if this wasn't enough, the menu has a 50% off all night, with a delectable range of starters priced at QR 35 on an average.
QSG visited Toro Toro and fell in love all over again. This has been our favourite restaurant for the longest time, and going back was pure nostalgia. And although that nostalgia bit might be slightly exaggerated, we promise you Balada Latina night is definitely worth it for all those who have been delaying their visits here for the pricey menu.

The Menu
We had a couple of starters and some drinks. The Guacamole is of course, a popular favourite and we absolutely loved the Coca Flatbread (Mushroom flatbread with truffle – OMG). This has to be the number one appetiser! The Lomo Empanadas were sublime too, as always. If you're looking for pan Latin American bites, then this my friends, this, is your haunt. And all of this deliciousness is priced at roughly QR 30 per dish!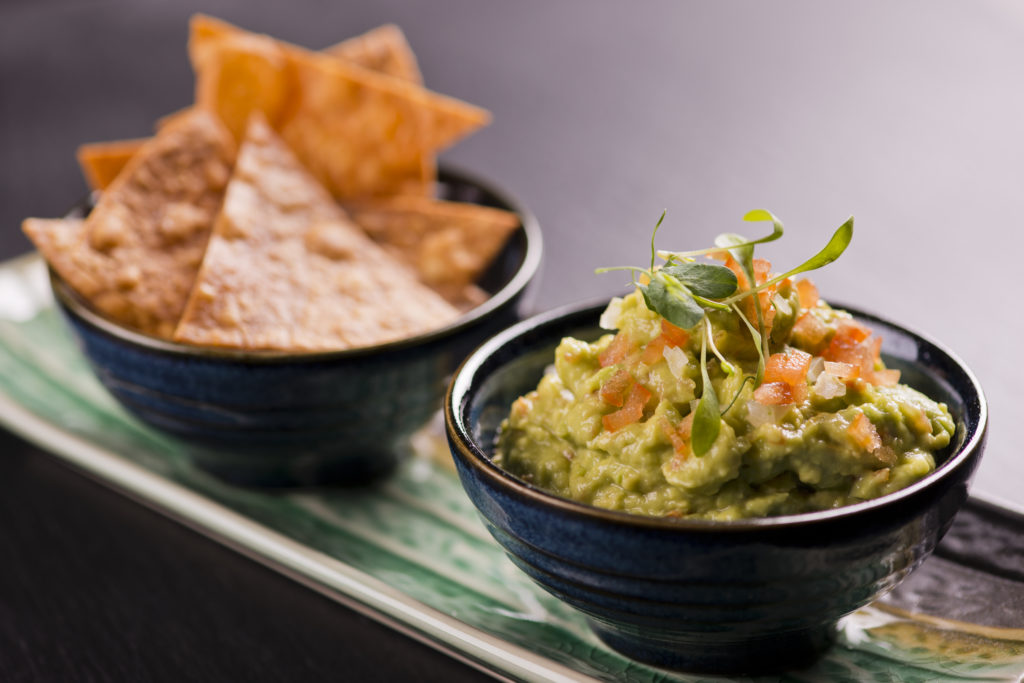 The drinks menu – they have all regular spirits, priced at an average of 30-35 QR, as mentioned earlier. If you're looking at mocktails, we definitely suggest La Solterona (which literally translates to "The Spinster"). It tastes really light and refreshing and you can also declare how single you truly are by walking around with your glass 😀
Side note – Toro Toro also has a "Wall Street Miercoles" night. Come straight from work and check their board for discounted drinks every half hour from 7:30 pm – 12:30 pm every Wednesday!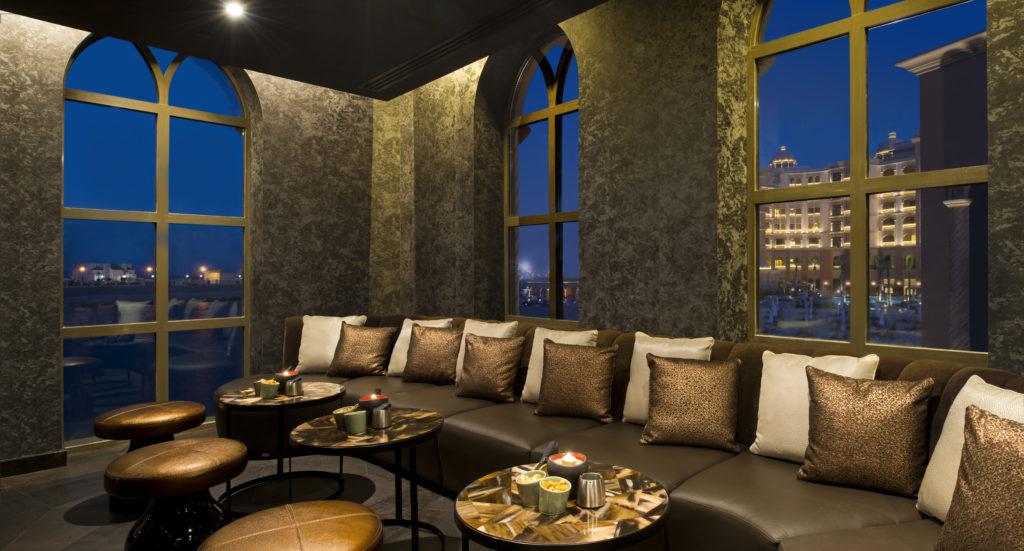 Let us know your experience in the comments!
Disclaimer – QSG was a guest at Toro Toro but opinions are genuine and our own. (Don't worry readers, we won't sell our souls for a couple of cocktails. Or would we…?)
We also do not expect you to thank us for giving you something awesome to look out for on Tuesday, and getting you through this week. Although some appreciation will be nice.







by